We believe that anyone who has suffered hearing loss as a result of 3M's defective earplugs should be entitled to a large cash award and financial compensation for knowingly putting our soldiers and sailors in harms way. Together, we can hold 3M accountable for failing to maintain safe equipment.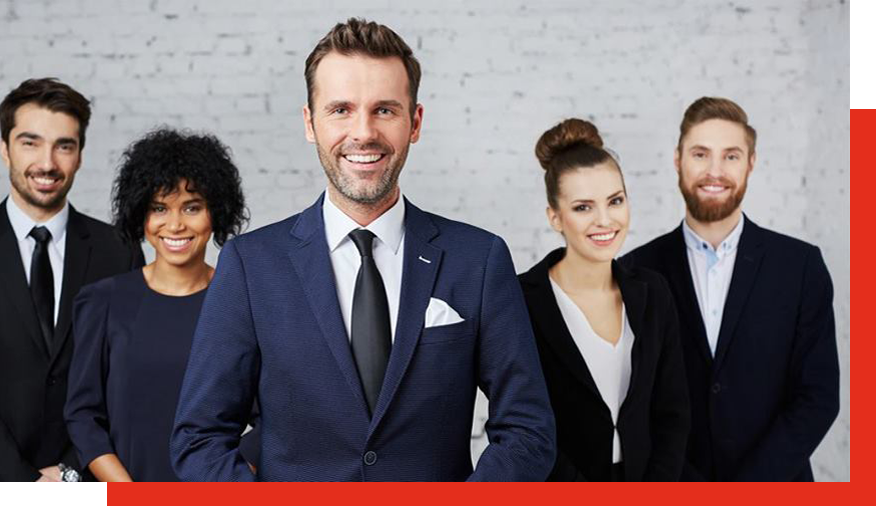 If your situation is urgent and you would like to contact us directly, please don't hesitate to call us at (800) 214-1010. We are available 24/7 by telephone.
If you would like to get more involved in the Earplug Problems litigation, go to our National Injury Help Facebook Page for current updates about the lawsuit.
National Top 100 Trial Lawyers
Forester Haynie National Law Group